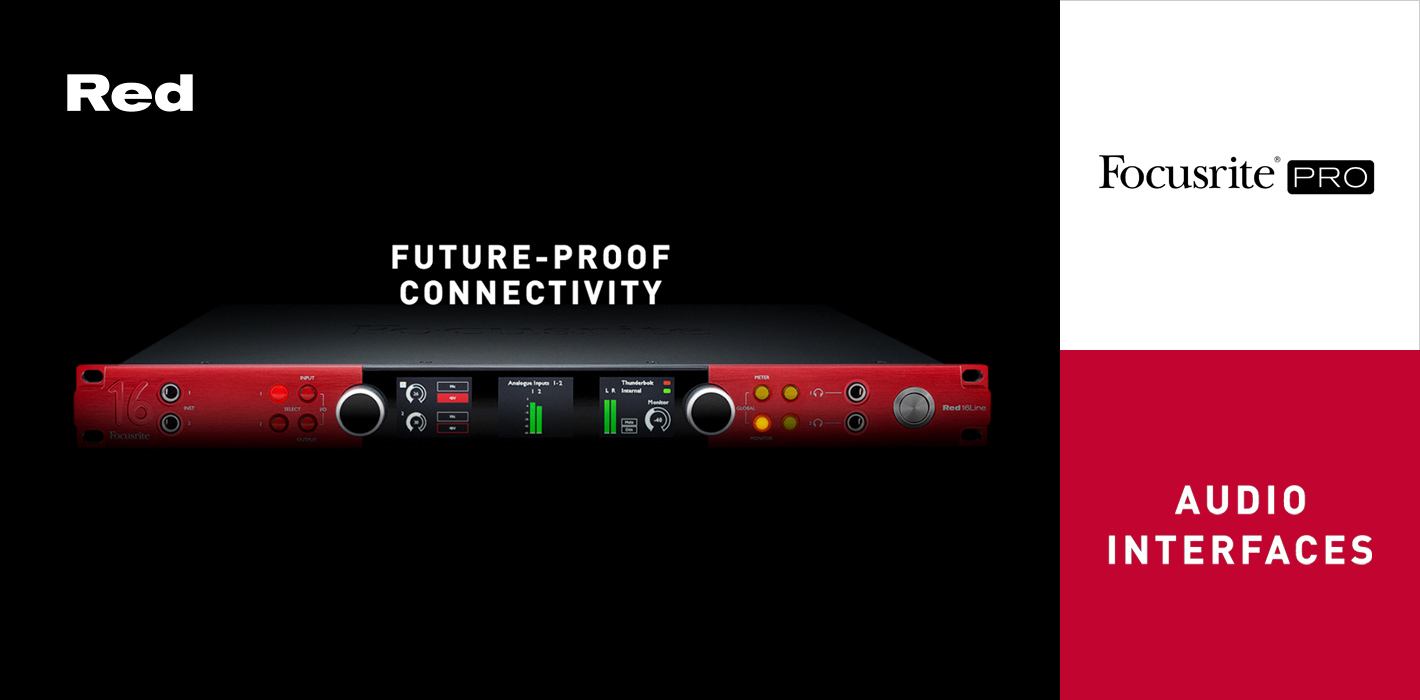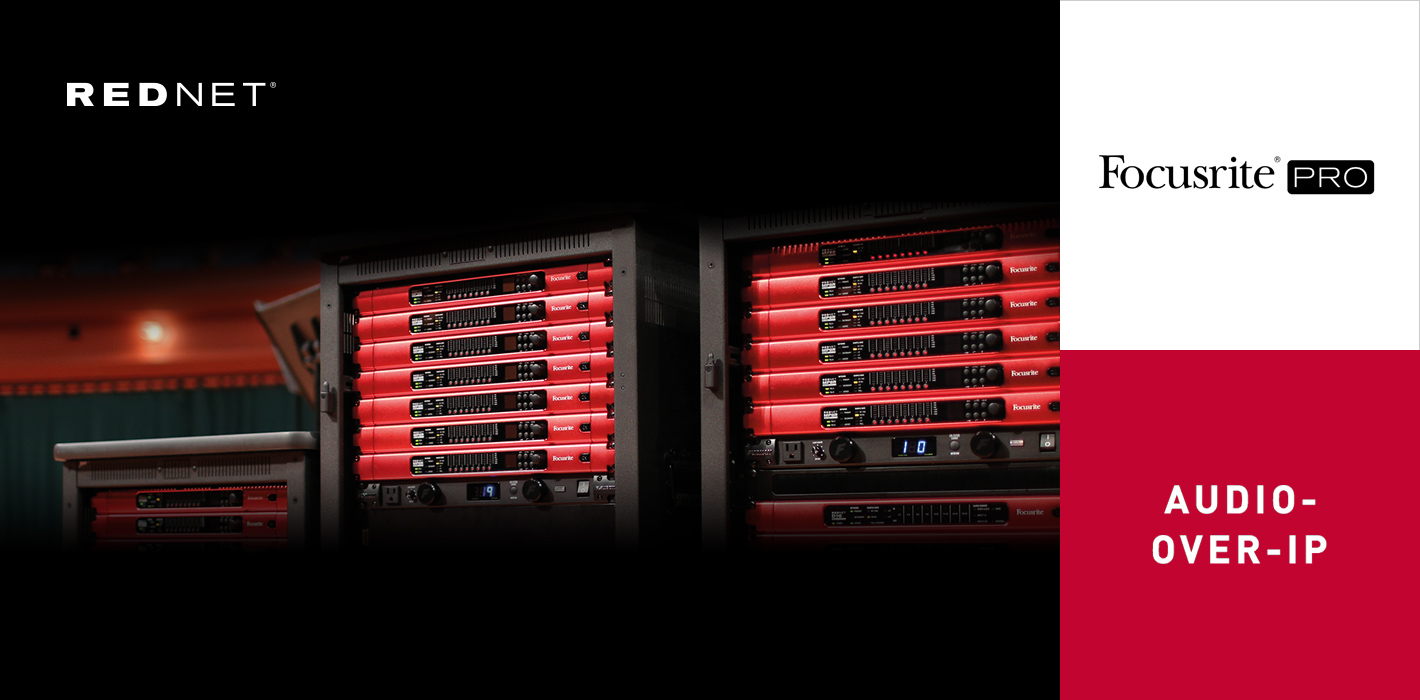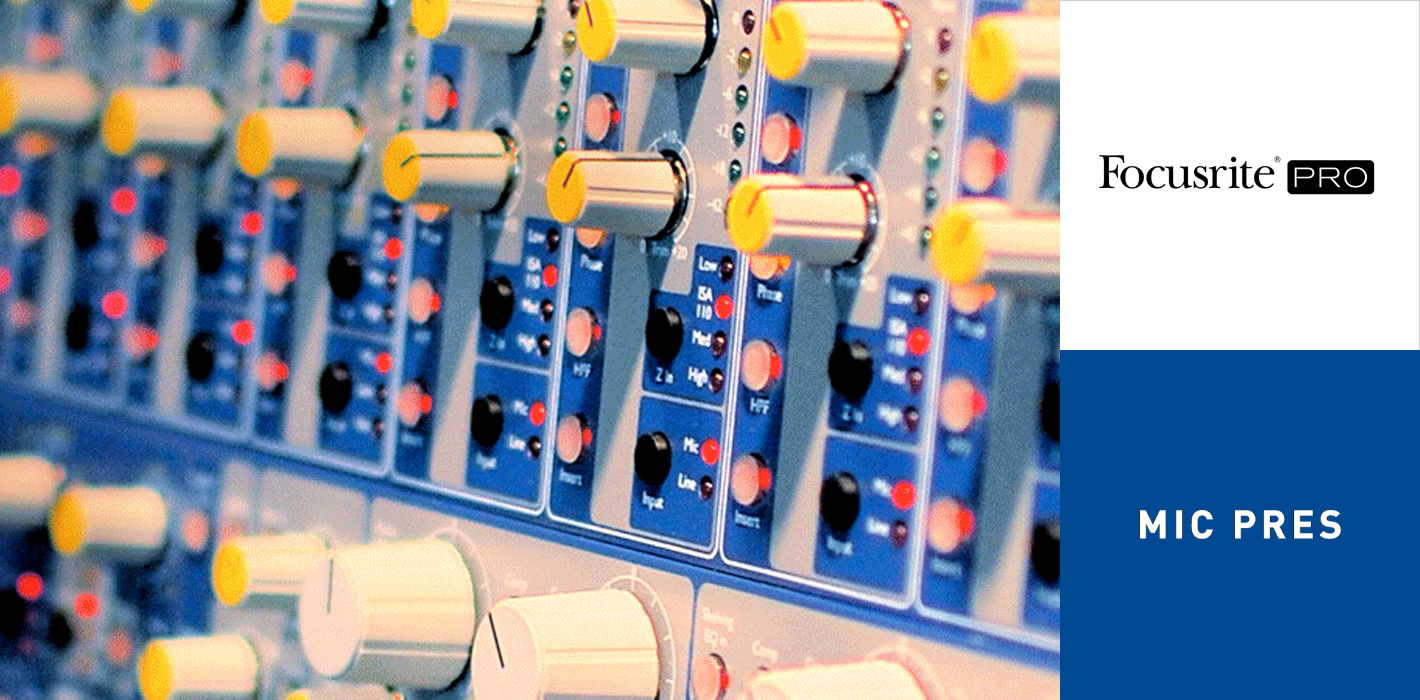 Focusrite plc is a global music and audio products group that develops and markets proprietary hardware and software products. Used by audio professionals and amateur musicians alike, its solutions facilitate the high-quality production of recorded and live sound.
The Focusrite Group trades under four established and rapidly growing brands: Focusrite, Focusrite Pro, Novation and Ampify. With a high-quality reputation and a rich heritage spanning almost three decades, its brands are category leaders in the music-making industry.
Focusrite and Focusrite Pro offer audio interfaces and other products for recording musicians, producers and professional audio facilities. Novation and Ampify products are used in the creation of electronic music, from synthesisers and grooveboxes to industry-shaping controllers and inspirational music-making software and apps. The group has won numerous accolades for innovation, including two
Queen's Awards for Enterprise
.
The Focusrite Group has a global customer base with a distribution network covering approximately 160 territories. Focusrite is headquartered in High Wycombe, UK, with marketing offices in Los Angeles, California and Hong Kong. Focusrite plc is traded on the AIM market, London Stock Exchange. The group has also won a number of awards for trade, again including two further
Queen's Awards for Enterprise
.