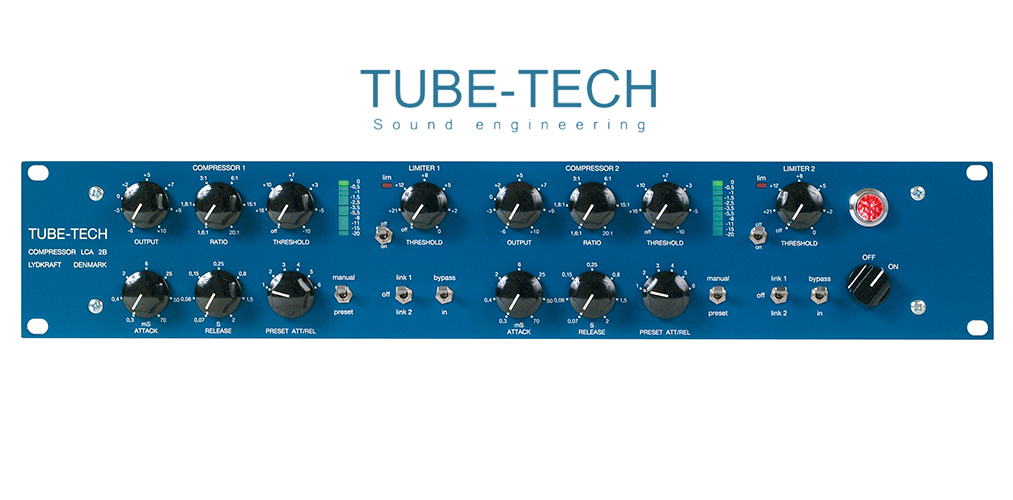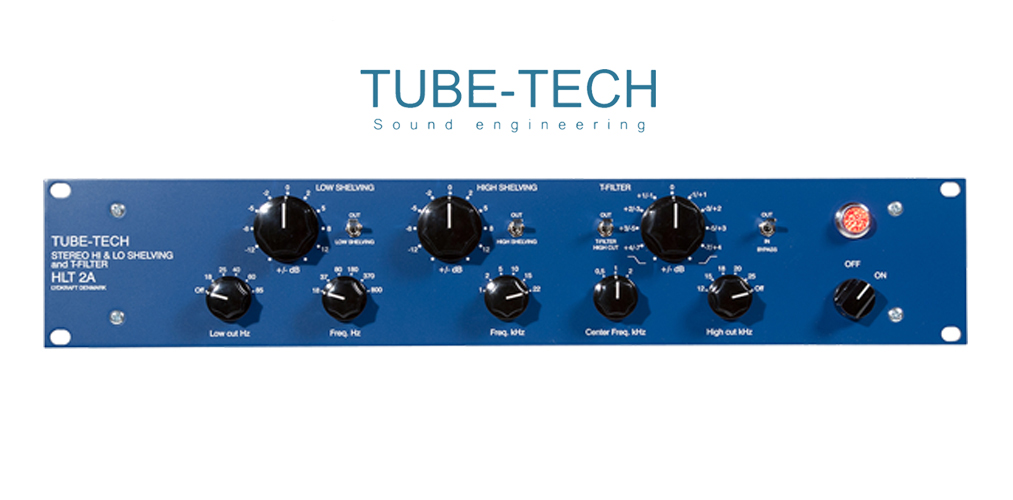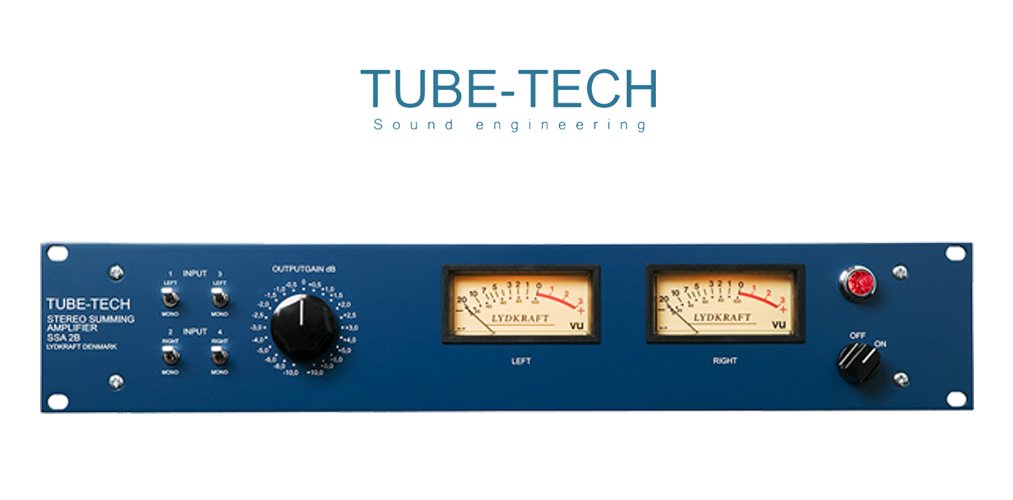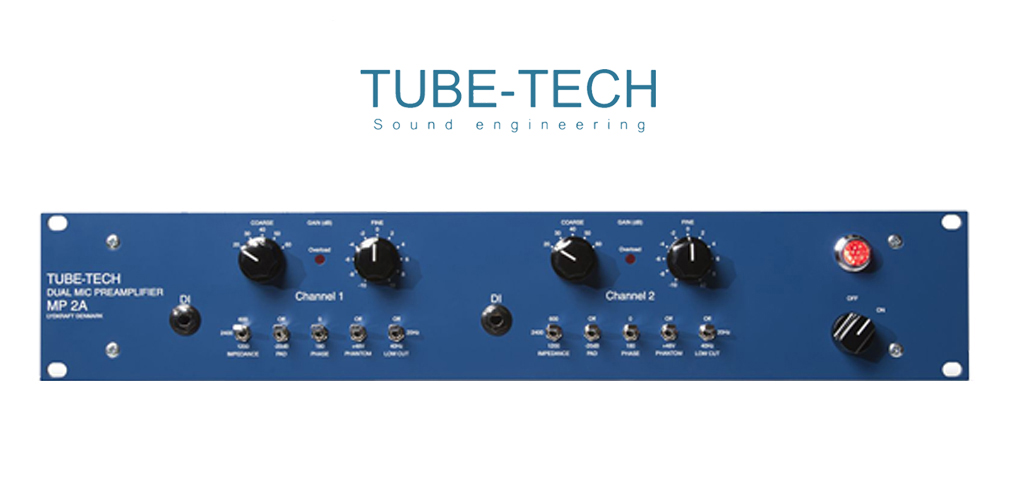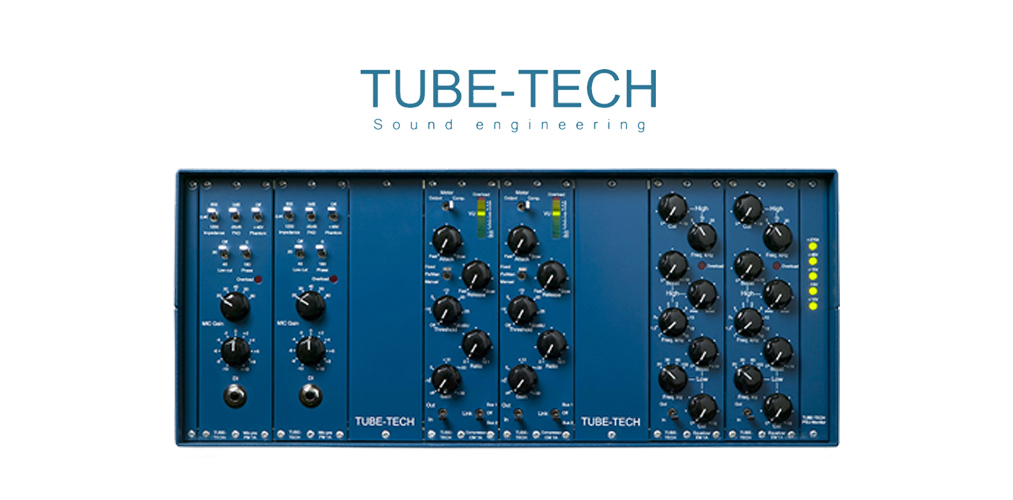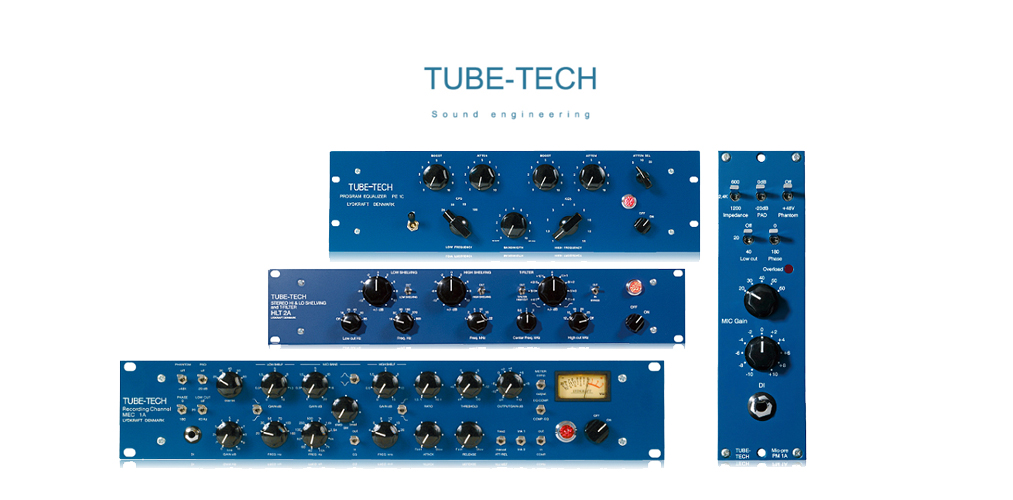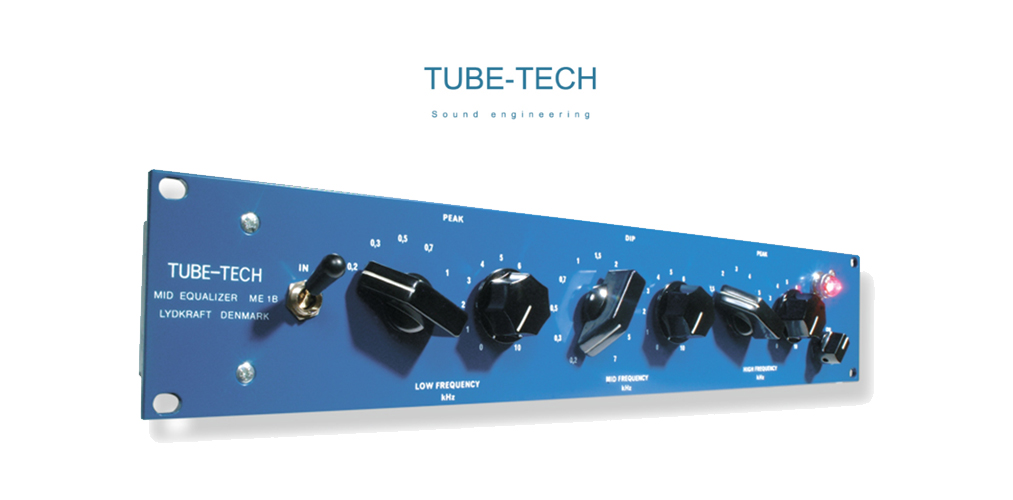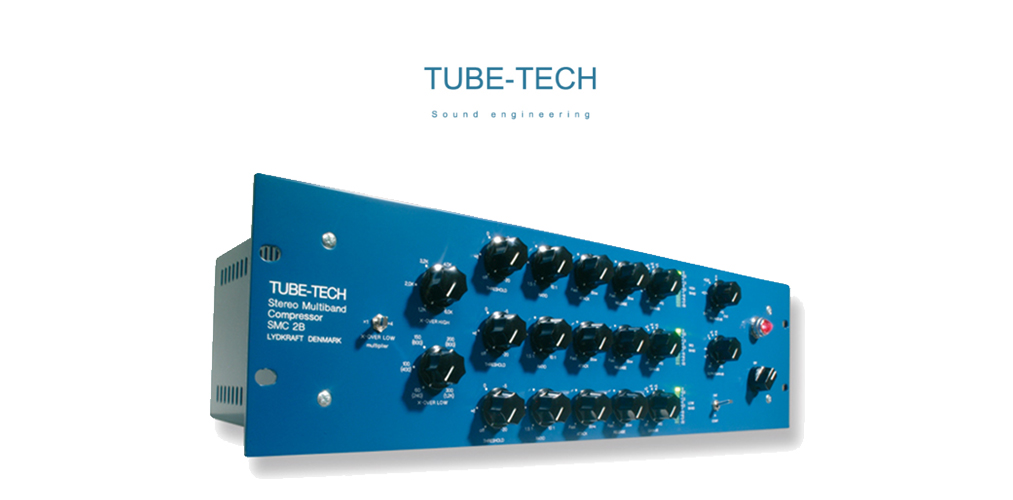 TUBE-TECH has now been around for 25 years.
More than 15.000 Blue Units have been shipped from Lydkraft, Denmark.

Lydkraft is the company behind the blue TUBE-TECH gear.

Lydkraft was founded in Denmark in1977 by John G.Petersen and two partners.
The company originally served the PA market but turned away from this area of business in 1980 when
John Petersen took over the company and focused his efforts towards the design, development and manufacturing of direct boxes, mixing desks and speaker systems.

The Rolling Stones, Aerosmith, ZZ Top, Steve Miller, Bjørk., T Pain, John Hiatt.
The list of top stars and studios, who love and support TUBE-TECH is endless.

TUBE-TECH is one of the very few audio manufacturing companies in the world that has continued a tradition of delivering the same super high quality for now a quarter of a century.
Newer units like the SSA2B Summing Amp and the RM series bring TUBE-TECH quality to the many personal
home studios of today.

A very common action theese days: Lowering quality to match a cheaper price is NOT an option for TUBE-TECH.
John Petersen simply refuses to match his designs to a marketing controlled price just to sell more units.
TUBE-TECH quality has to stay at the highest level, no matter what the costs are.

Young engineers and artists, some not even born when John designed his first units, is today realizing that TUBE-TECH processors deliveres top results in recording and mixing, a quality thats not obtaiable from discounted equipment and plug-ins.

This is the reason that the TUBE-TECH sound quality and units lasts forever.

The TUBE-TECH history continues!