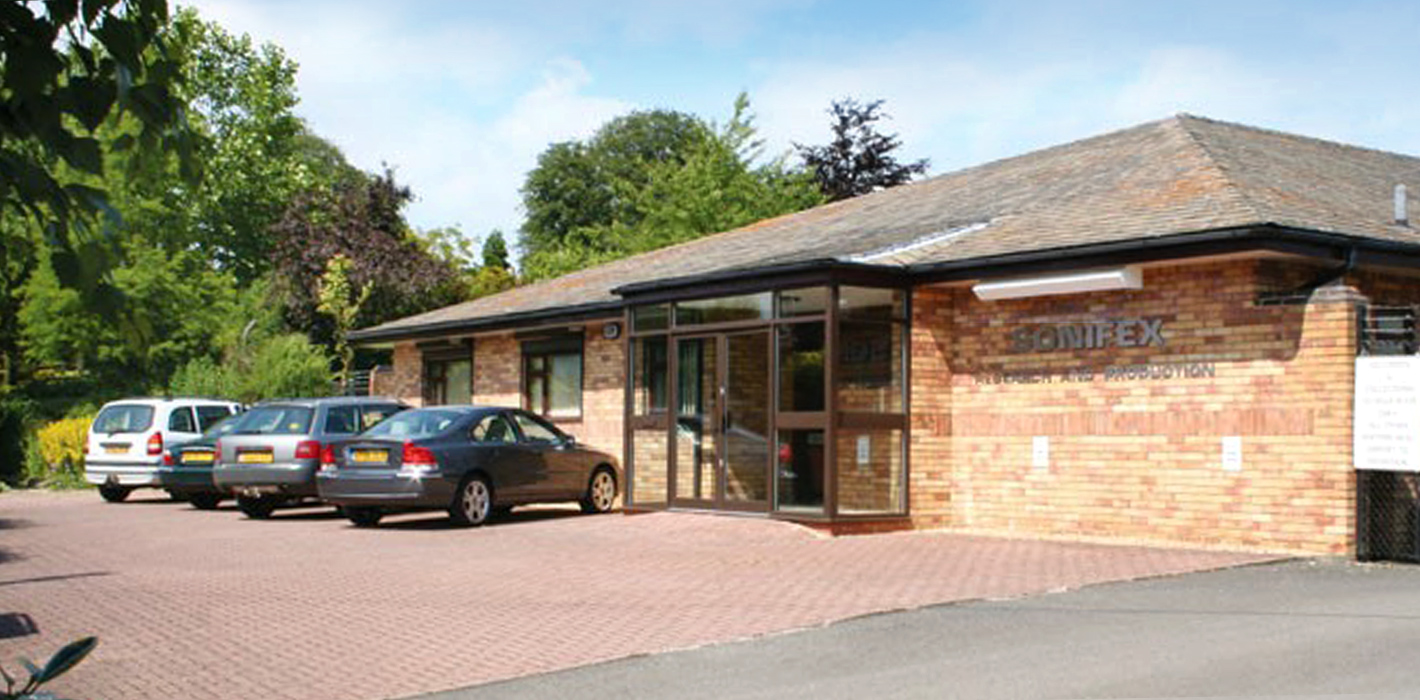 Sonifex is a Private Limited Company owned by the Directors, which manufactures broadcast audio equipment for the radio, TV, security and telecommunications industries. This is a family business, started as a partnership in
1969
by Paul and Dorothy Brooke, which has had a steady turnover of trading, and has established a recognised position in the radio broadcasting industry.
The company became a limited company in
1983
and the operation moved to new purpose built premises at Irthlingborough, Northamptonshire, during
1986
. In
1987
, the size of the premises was doubled to 11,000 square feet of production space with excellent working conditions and facilities for recreation. An extension was completed in February
1998
, adding another 7,000 ft² of engineering and storage space.
Paul retired as Managing Director in
1994
, when Marcus Brooke took over. The company presently employs forty three staff with a high percentage of those dedicated to R&D projects entirely motivated from within the company.
Over 90% of British radio broadcast studios have in the past used some form of Sonifex equipment and the company exports on average 50% of its products. Sonifex supplies equipment to over 60 countries world-wide and is recognised for the quality and reliability of its designs and finished equipment.
Sonifex manufactures telephony equipment and is authorised as a BABT (British Approvals Board for Telecommunications) certified manufacturing facility. Sonifex also operates a quality system and achieved ISO9002 status in
1999
.
The constant need to innovate is now an integral part of the Sonifex culture, combining healthy and outward-looking ideas with sound and efficient design practices. During the next decade Sonifex will consolidate its position in the broadcasting and security industries by expanding its research and development efforts in order to offer new designs of equipment reflecting the quality and reliability that is expected by its customers.