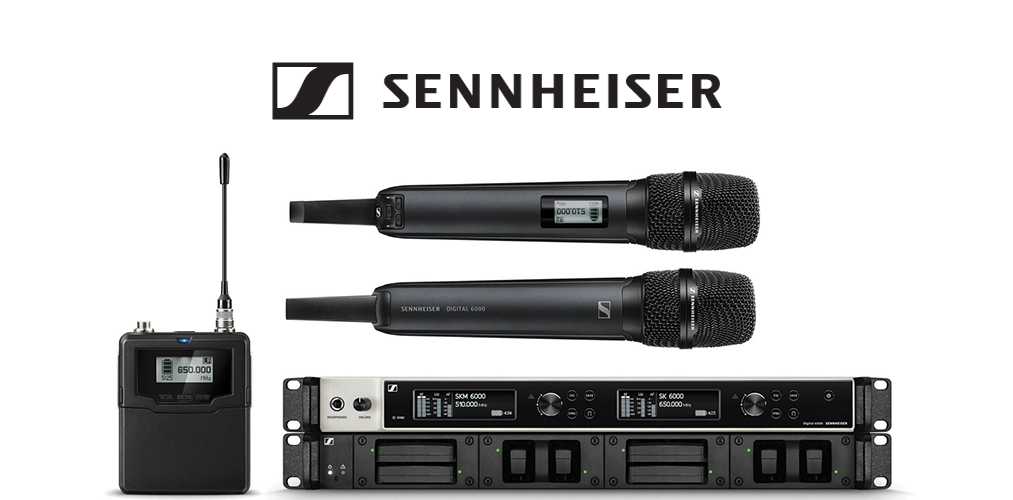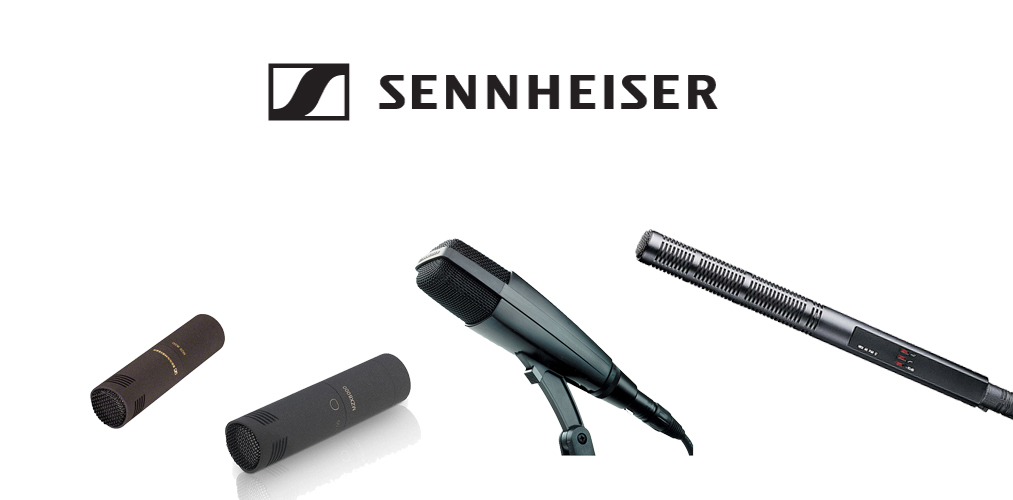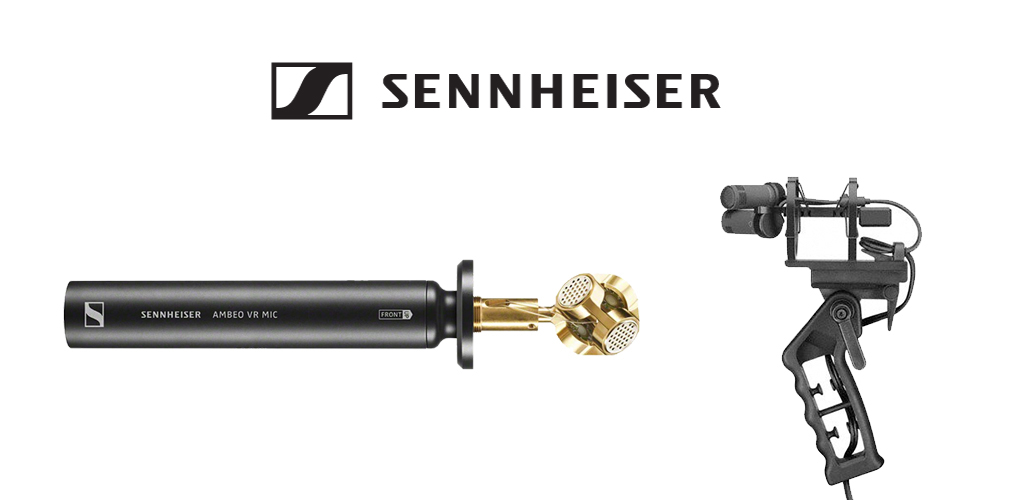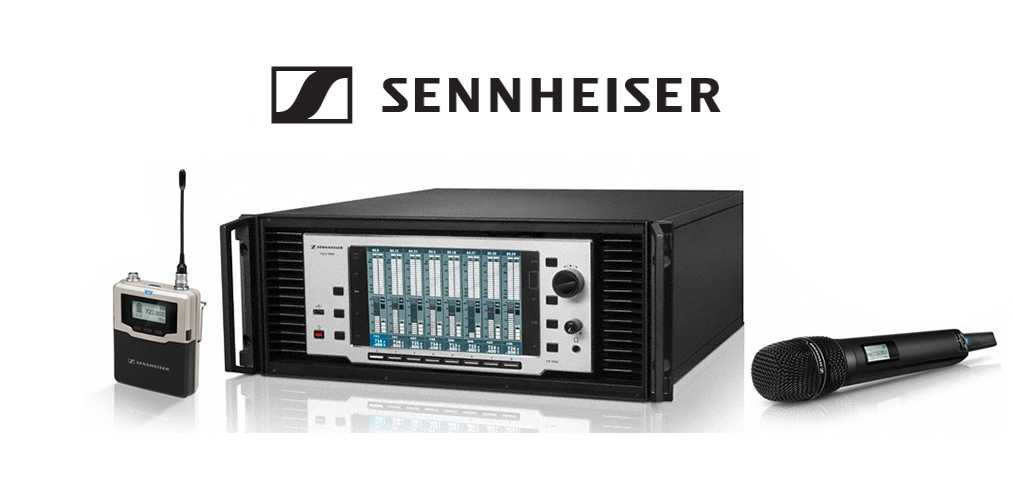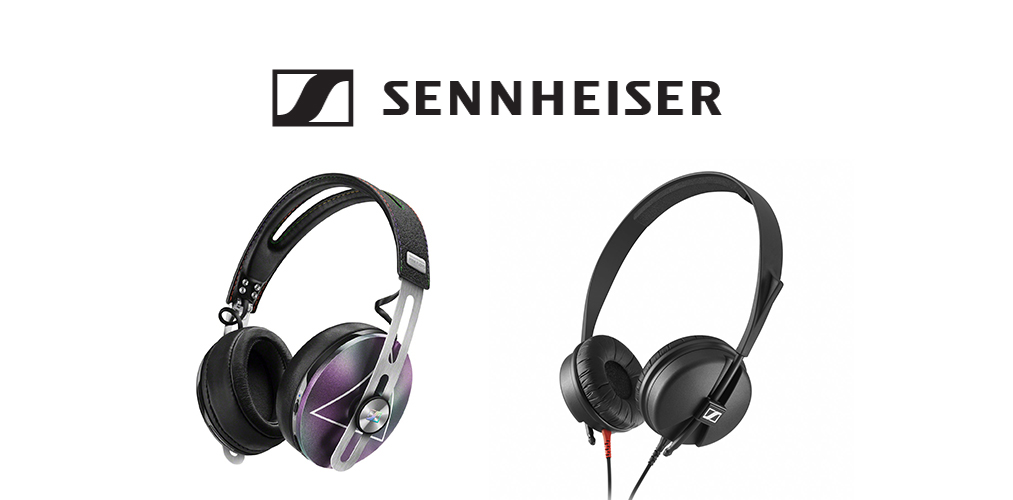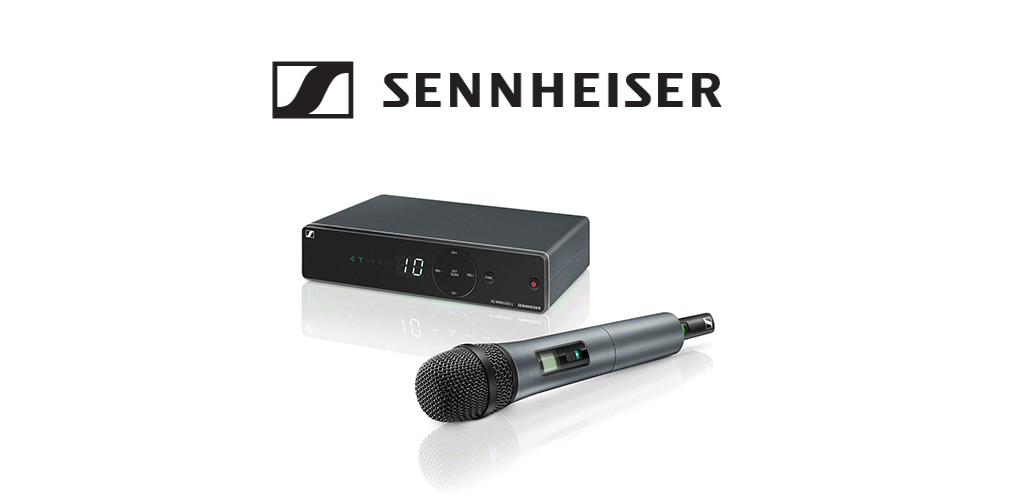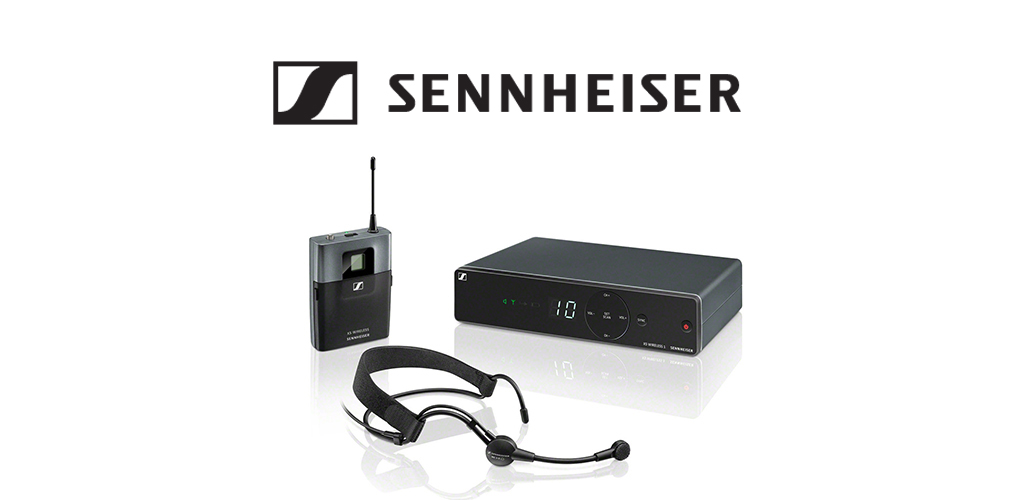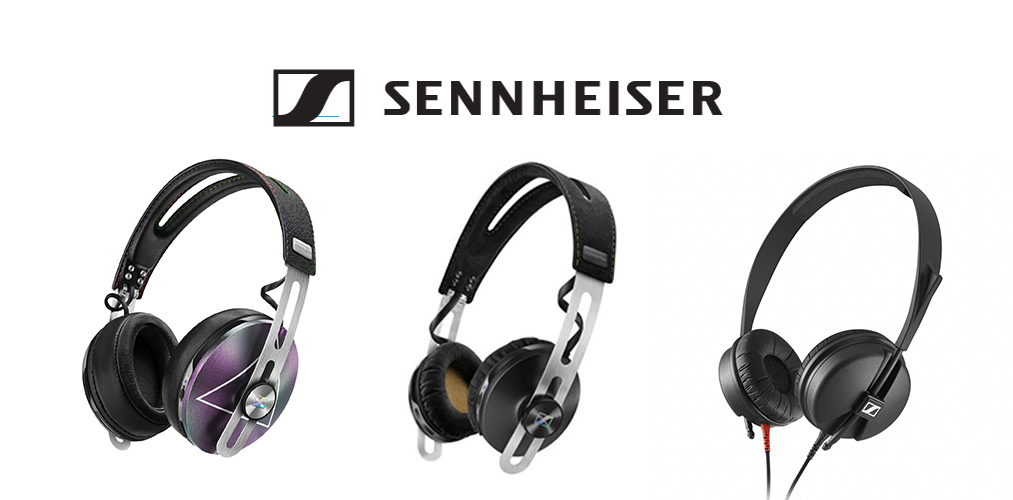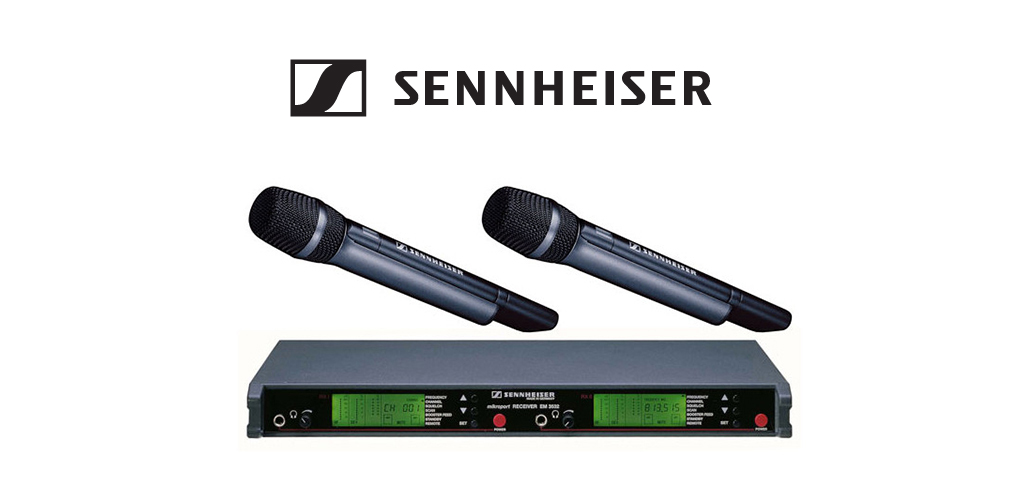 Sennheiser – the name stands for the establishment and development of trends. We do not just react, we are always reinventing the future. Here our passion goes to such lengths that we are only satisfied with a solution when we see it as being perfectly adapted to the needs of the given case. So the trailblazing ideas of our developers have made Sennheiser products famous throughout the world, and repeatedly met with an enthusiastic response from audio aficionados.

Our achievements have won us numerous international awards: two innovation prizes of German industry, the 'technical Oscar' (the Scientific and Engineering Award), a Grammy and the most significant television prize in the USA, the Emmy Award.

On this path, Sennheiser has set many technological milestones - the first directional microphone in the fifties, the open headphone in the sixties, infrared transmission technology in the seventies and multichannel cordless transmission in the eighties. In the nineties we developed head-related surround systems, while intelligent audio information systems were the focus of our interest at the start of the new millennium - and today we continue to drive the progressive digitalisation of the audio world.

To ensure that it stays this way, we have created a unique instrument: Sennheiser Innovation AG. This is the company whose designers, market researchers, business managers and engineers study and shape the themes of the future. Today it is more important than ever to be setting the points for innovation at the earliest possible stage. We aim to detect important developments in consumer preferences right from the start, with a view to focusing our company's thinking, products and services accordingly.