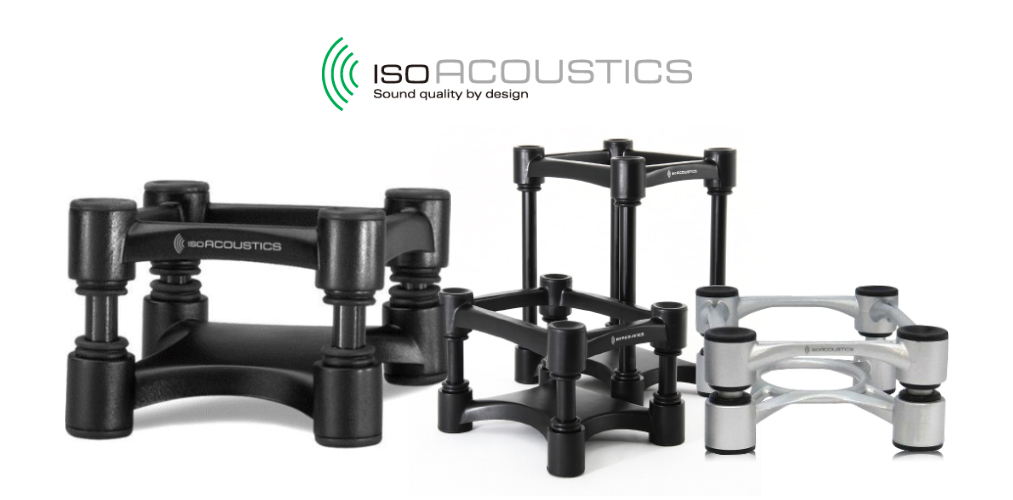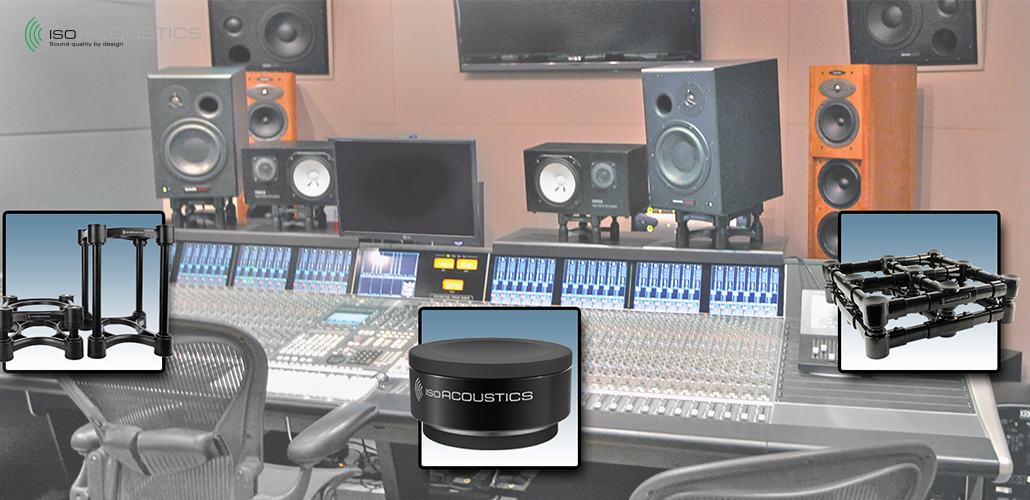 IsoAcoustics Inc. has been manufacturing and distributing isolation stands for speakers and studio monitors since January 2012. Based on patented designs, there are currently three series of stands designed for the Professional Audio and home project studio, the HiFi and consumer market, and the large applications that include Pro Audio, HiFi and Live sound. In this relatively short period of time, IsoAcoustics has grown rapidly and now sells in over 60 countries.

IsoAcoustics distribution is structured with separate channels for Pro Audio and Home Audio, with product development within these channels.
IsoAcoustics is a proud Canadian company with head office in Markham, Ontario.

IsoAcoustics Speaker Stand Design
The only audio speaker stands that address the PIF Principles – the three elements affecting sound
IsoAcoustic's unique patented design provides superior audio performance by supporting the PIF Principles in acoustic design.

1) Placement – proximity to adjacent and nearby surfaces. IsoAcoustics speaker stands raise the audio speakers or studio monitors off the supporting surface and away from adjacent surfaces to reduce reflections.

2) Isolation – from supporting surfaces. Decoupling the audio speakers or studio monitors from the supporting surface reduces the energy from exciting other objects, and allows the speaker and enclosure to float independently.

3) Focus – Raising and tilting the audio speakers and studio monitors creates an ideal listening position by forming an equilateral triangle from the speaker to the listener, with tweeters tilted to the listener's exact ear level.