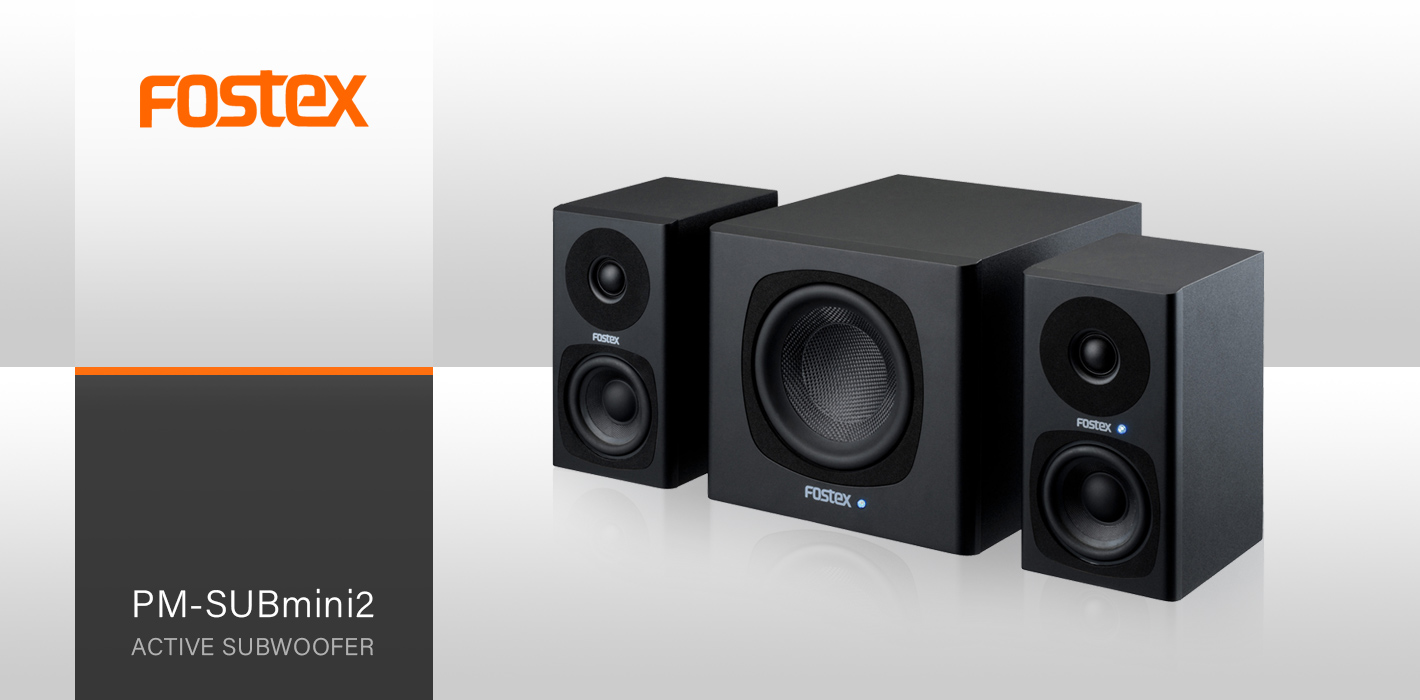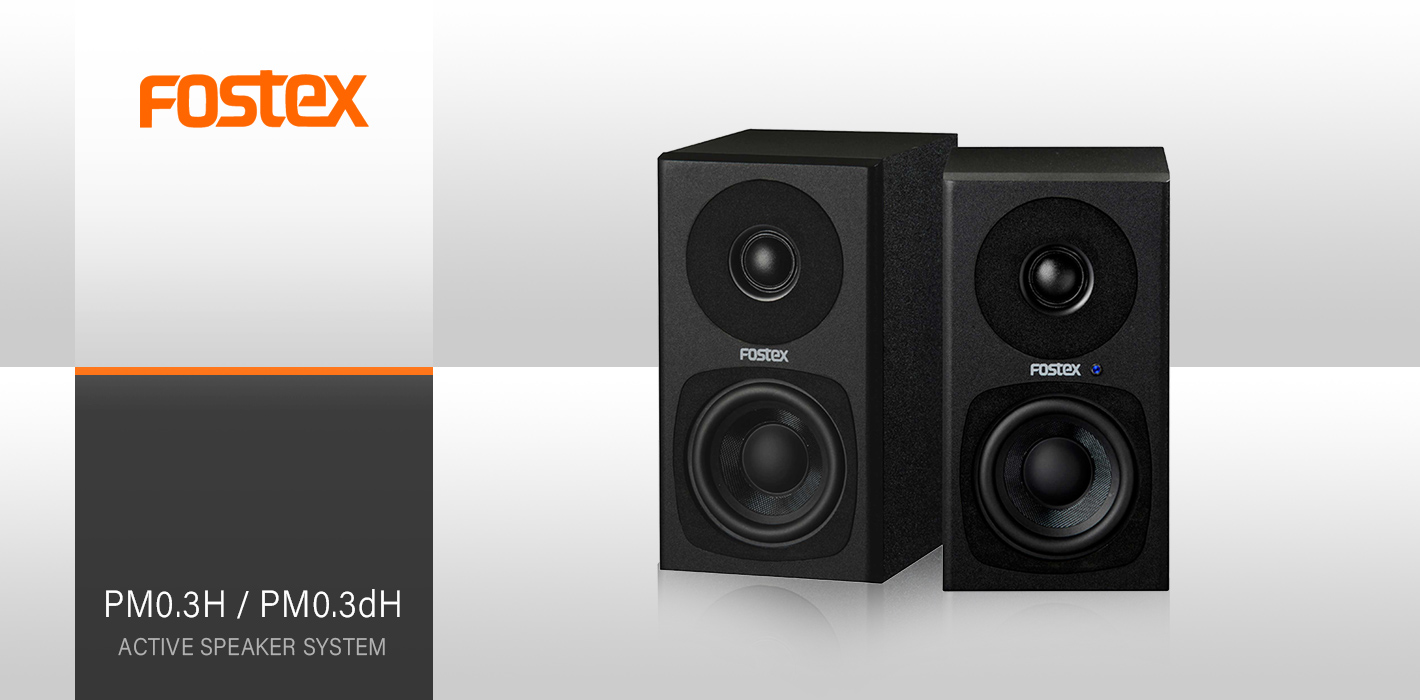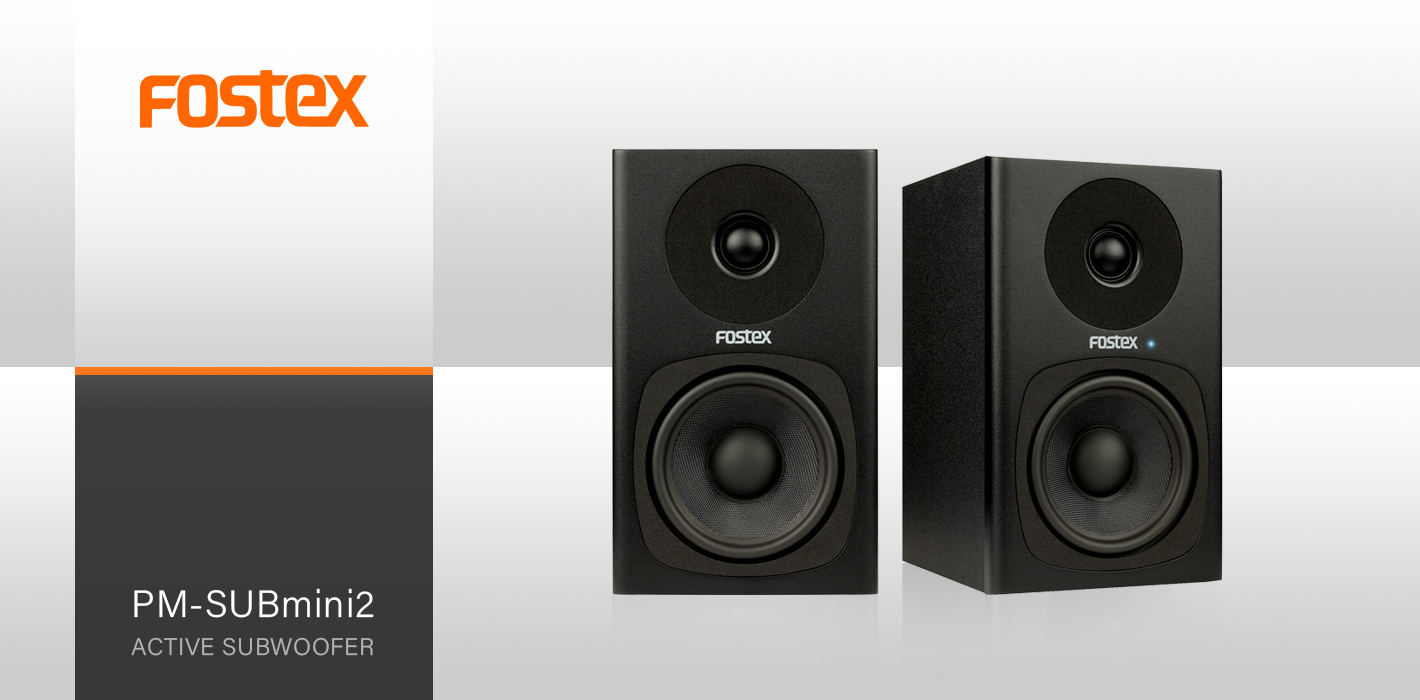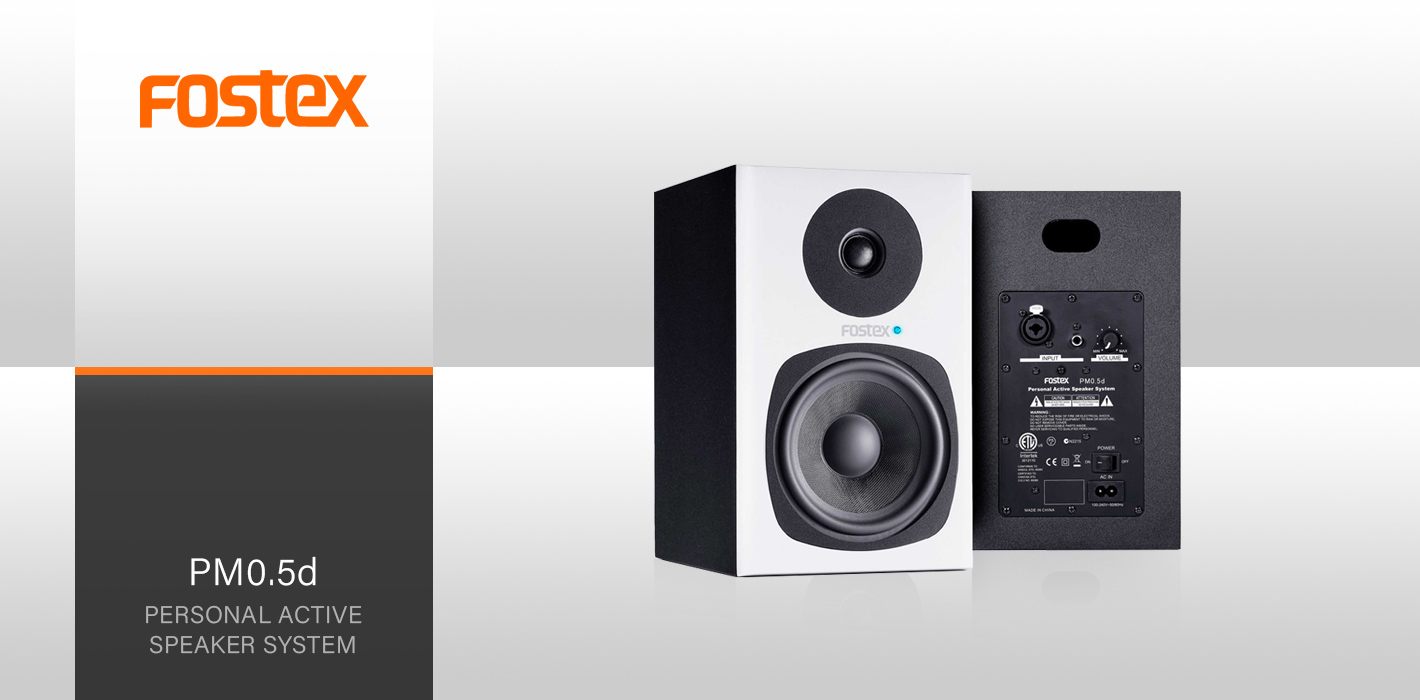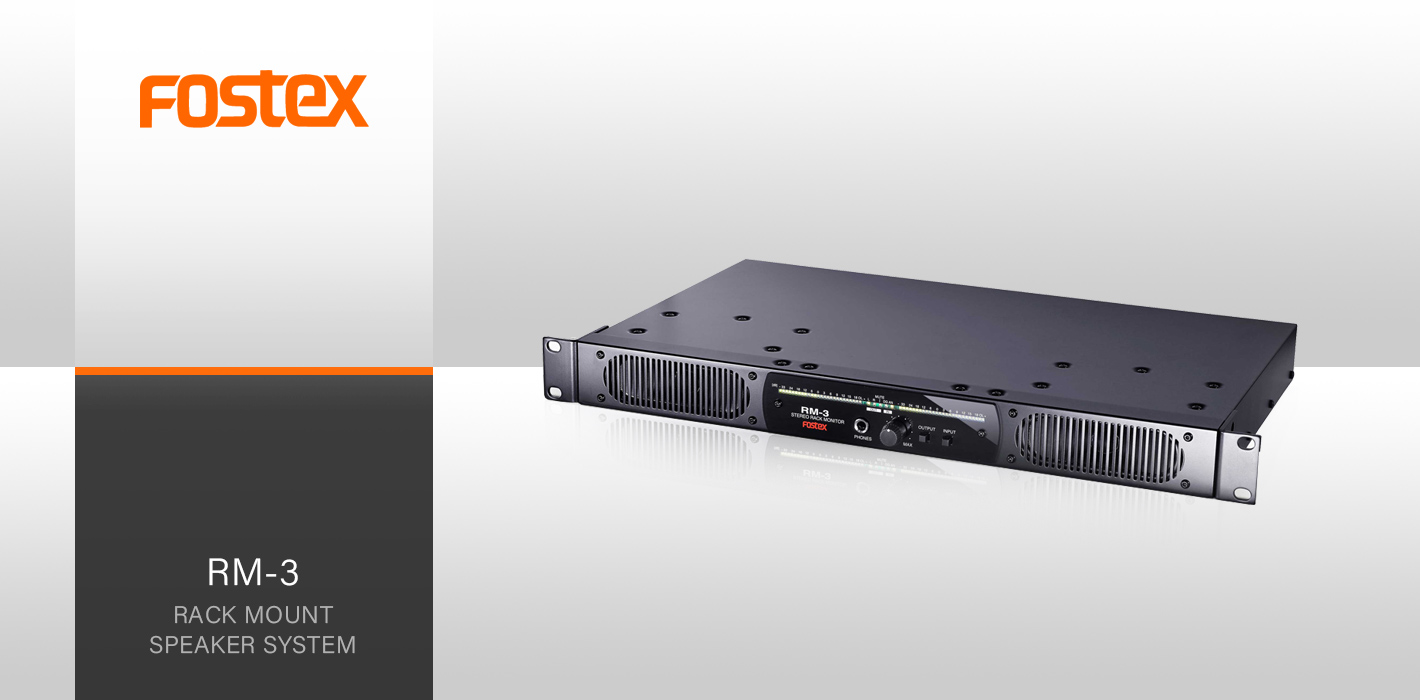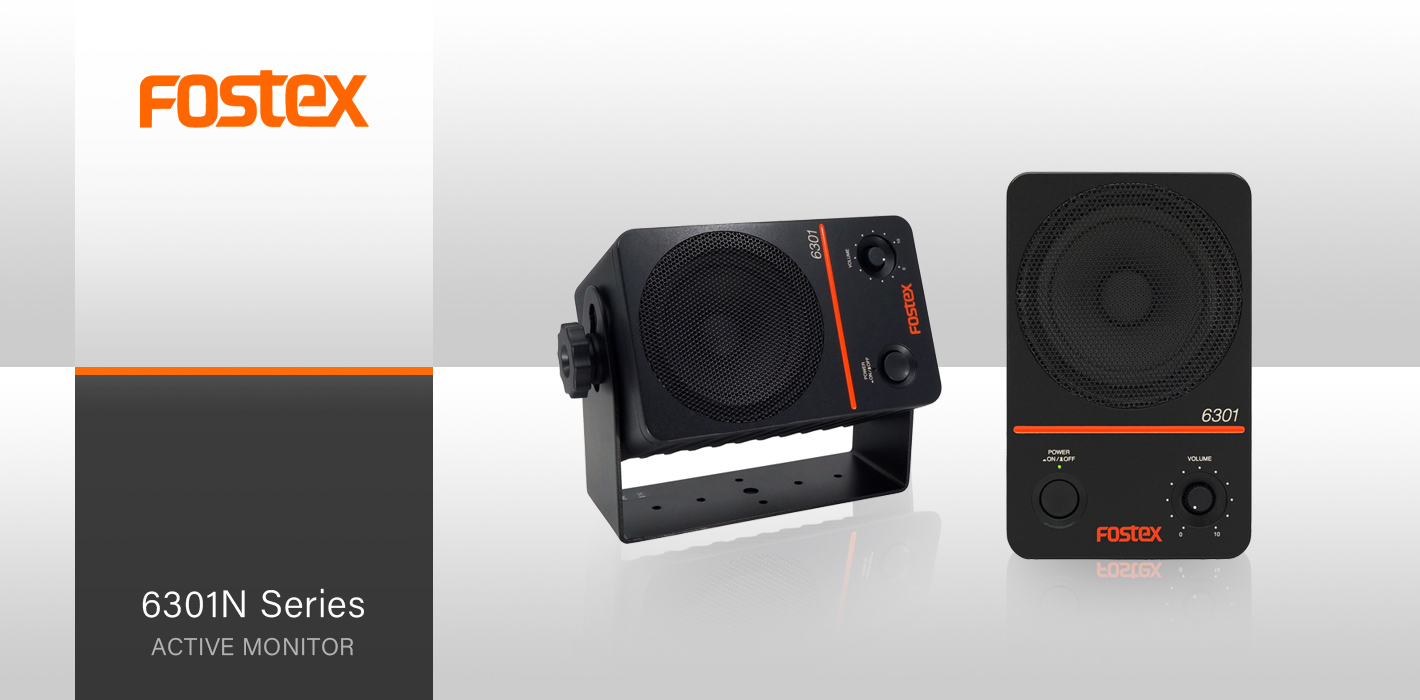 The Fostex Company was founded in July 1973 by Foster Electric Co.,Ltd. (founded 1949), one of the world's largest developers of OEM speaker and transducer products, employing over 50,000 people in nine countries/territories. Foster Electric Co.,Ltd. is listed on the Tokyo Stock Exchange.

It Starts With Speaker Components

Fostex was established to brand high quality speaker components from Foster and sell them direct to consumers and dealers in the Japanese marketplace. This area of the speaker component business is still something unique to Japan where there continues to be a high number of individuals designing and building their own speaker units at home, some for sale but many just for personal use. Indeed even today speaker component business still represents a major part of Fostex's monthly domestic income although sales are slowly enjoying a renaissance in other territories.

Through utilising Foster's China facility, following remarkable success in the Japanese market of the NF-1A and NF01A in 2000, which feature patented Hyperbolic Paraboloid (HP) diaphragm engineering, Fostex released the PM-1 speaker in 2002 which has now grown to be a range of three models including the PM-.5 and PM-2, offering budget conscious studios and musicians excellent audio monitoring at excellent price points.