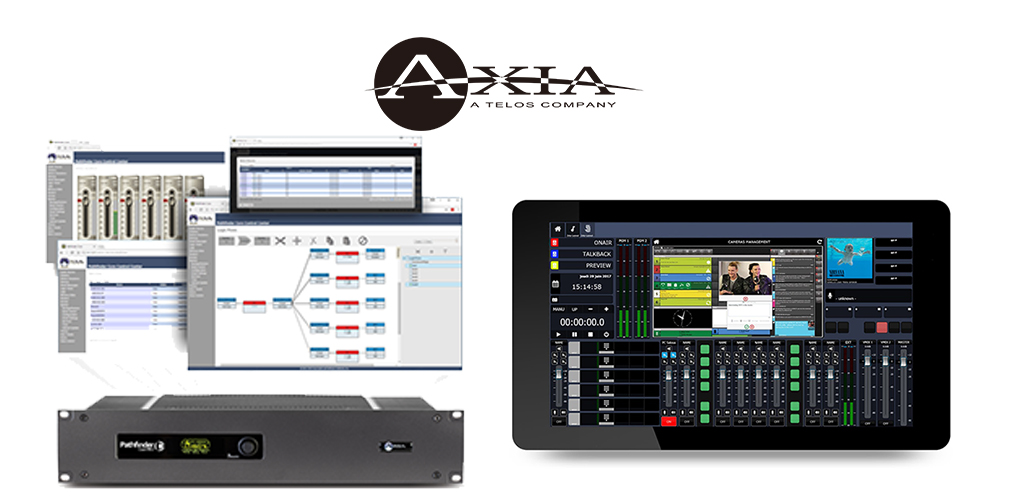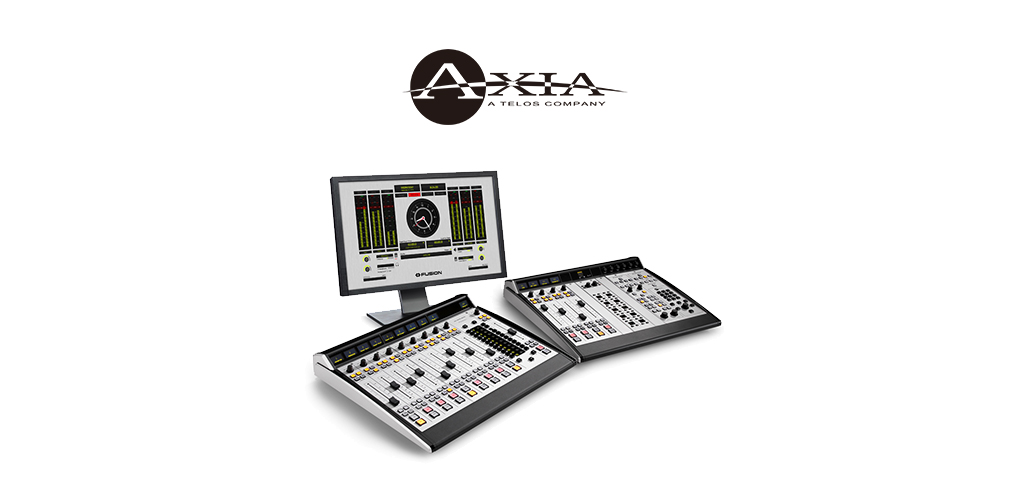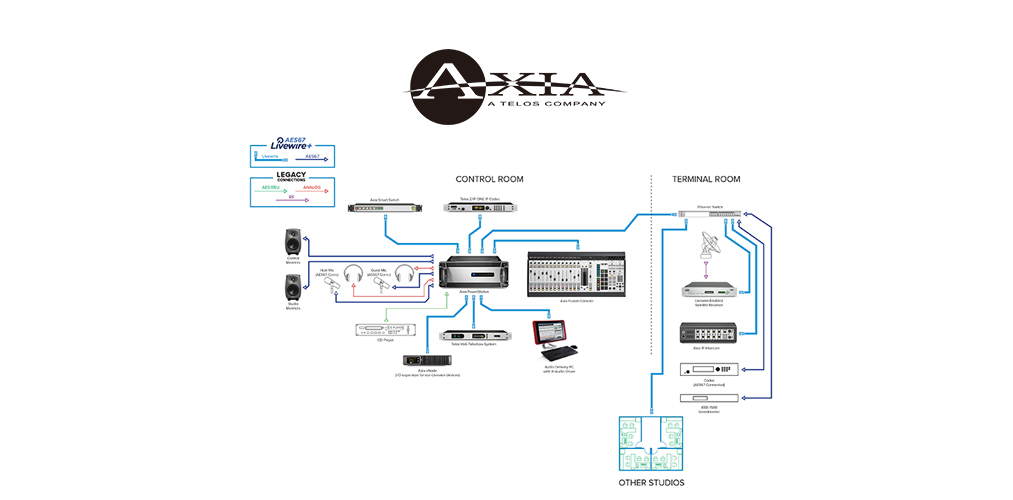 Way back in 2003, Axia Audio, the studio audio division of the Telos Alliance, invented Audio over IP for Broadcast. We did what no one had ever done before—create professional radio gear that networks using standard Ethernet, for use in digital audio routing, mixing, and distribution systems for Broadcast and other Pro Audio applications.

The foundational technology in all Axia products is Livewire plus AES67—we call it Livewire+—an AoIP protocol that enables high-reliability, low-delay uncompressed digital audio over Ethernet, including audio, logic, control, and program associated data (PAD). Devices connect together using standard Ethernet cables; audio and control routing is accomplished with off-the-shelf Ethernet switches. Axia Livewire+ has built-in compliance with the AES67 standard.

That's because Axia and the Telos Alliance are committed proponents of AoIP interoperability—first as charter, supporting members of the X192 Working Group that defined AES67, and now as founding members of the Media Networking Alliance, a group of prominent equipment manufacturers formed to actively promote the adoption and implementation of the AES67 standard.

Today, Axia mixing consoles, digital audio routers, broadcast intercom systems, and routing control software—along with other Telos brands and 85+ partners—are powering broadcast studios around the globe, with more than 7,000 mixing consoles and 70,000 networked audio devices—many from Axia Livewire+ Partners.